Main Content
Text To Park
The RingGo text to park service requires you be previously registered with RingGo and have added the vehicle you wish to park with to your account.
You will receive a text confirming whether or not you have successfully parked. Text message fees may vary by parking location.
Please follow the instructions below.
Check How to Use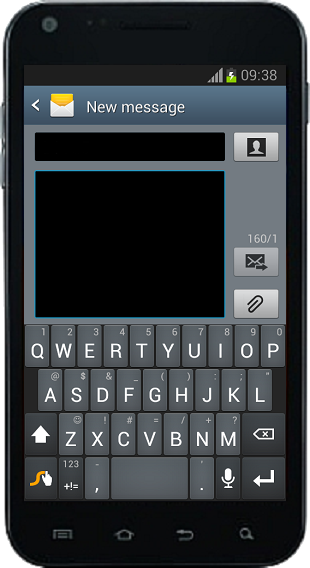 Examples
Correct: 1901 1d 234
Incorrect: extend 60 234 - Missing Unit
Incorrect: 1901 0.5h 234 - Do not use decimals or fractions
Please note that when parking in a Milton Keynes Location, start the text with MK and not RingGo. Eg: MK 1901 1d 234
To use Text to Park text 81025
Commands are case insensitive
Units: m = minute, h = hour, d = day, and w = week
For further information, please read our terms and conditions.
| Request | Syntax | Example | Action |
| --- | --- | --- | --- |
| Park By Text preferred vehicle | RingGo <location number> <duration & unit> <card security code> | RingGo 1902 1d 867 | Parks your vehicle if payment is authorised. |
| Park By Text with non-preferred Vehicle | RingGo <location number> <duration & unit> <card security code> <number plate> | RingGo 1902 1d 867 ABC1234 | Parks your specified vehicle if payment is authorised. |
| Change Number Plate | RingGo correct <number plate> | RingGo correct ABC1234 | Will correct your number plate for the parking session purchased within the last 15 minutes, this may update your preferred vehicle if this was present on the parking session. |
| Change Corporate Number Plate | RingGo correct <number plate> | RingGo correct ABC1234 corp | Will correct your number plate for the corporate parking session purchased within the last 15 minutes. Correct registration needs to be a registered corporate vehicle. |
| Extend Session | RingGo extend <duration & unit> <card security code> | RingGo extend 60m 222 | Extends your session by the indicated amount. Zone regulations apply. |
| Corporate By Text | RingGo <location number> <duration & unit> <vehicle> corp | RingGo 1902 1h ABC123 corp | Parks your vehicle if there is a matching Corporate Employee parking privilege. |
| Extend Corporate By Text | RingGo <location number> <duration & unit> <vehicle> corp | RingGo extend 1h corp | Extends your corporate session by the indicated amount. Zone regulations apply. |
| Request Help | RingGo help | RingGo help | Texts back with 'Park By Text' syntax hints. |
| Disable your text message options | RingGo STOP | RingGo STOP | Your text message options will be turned off |